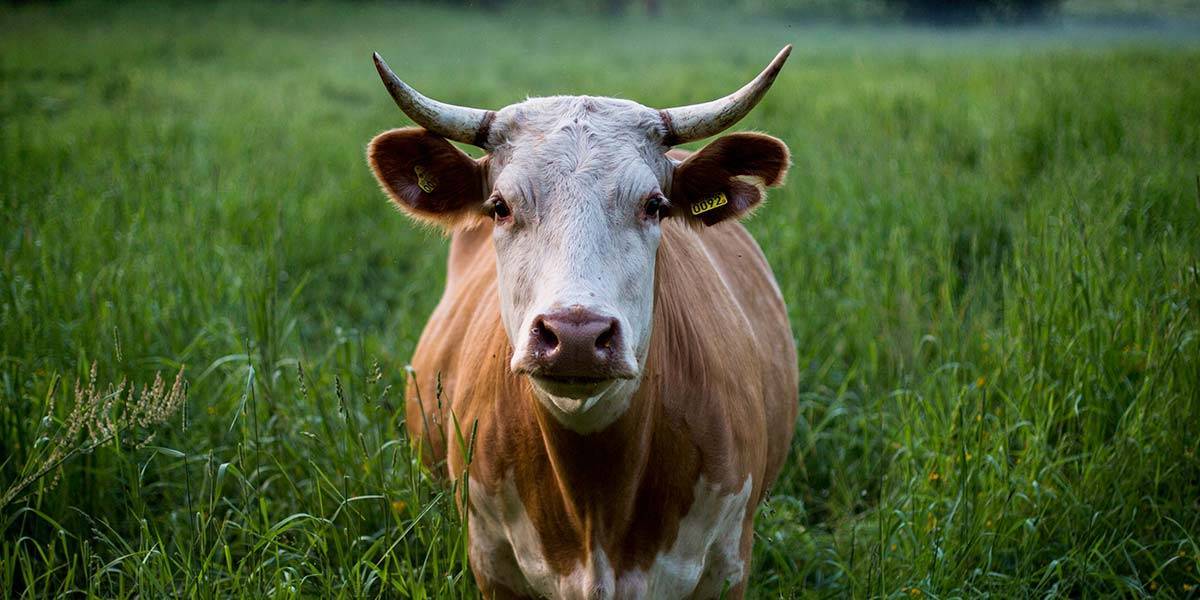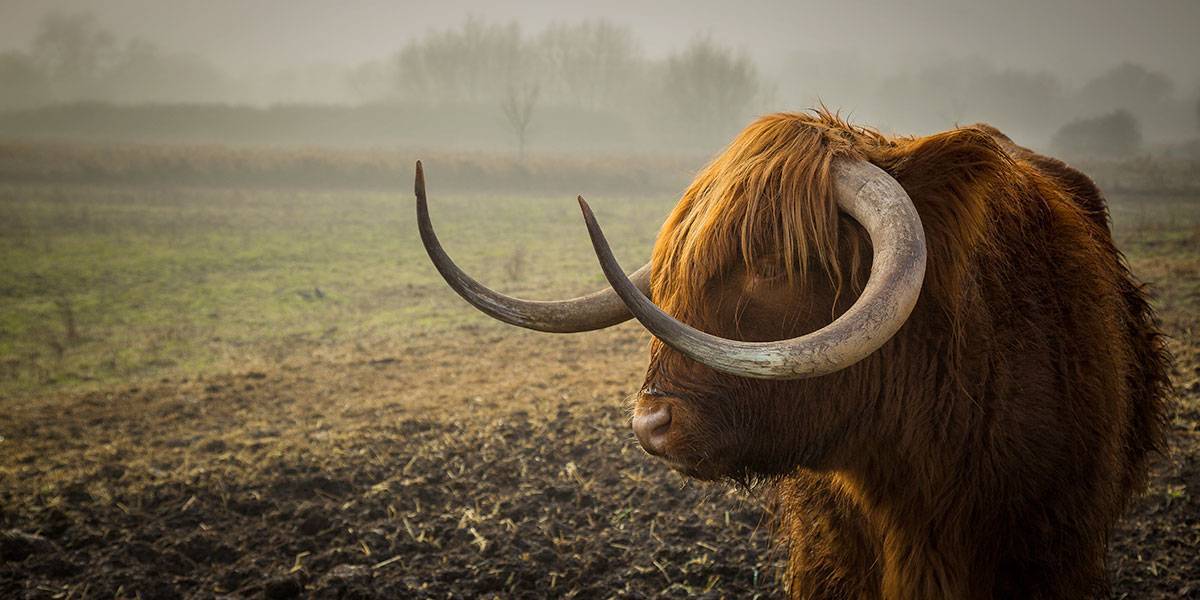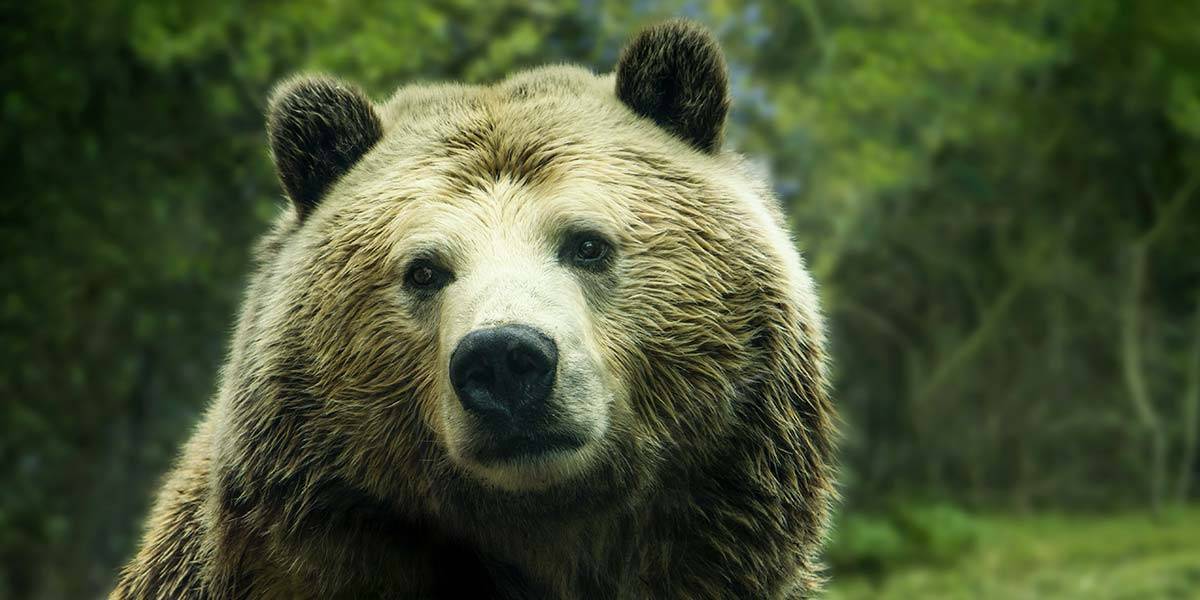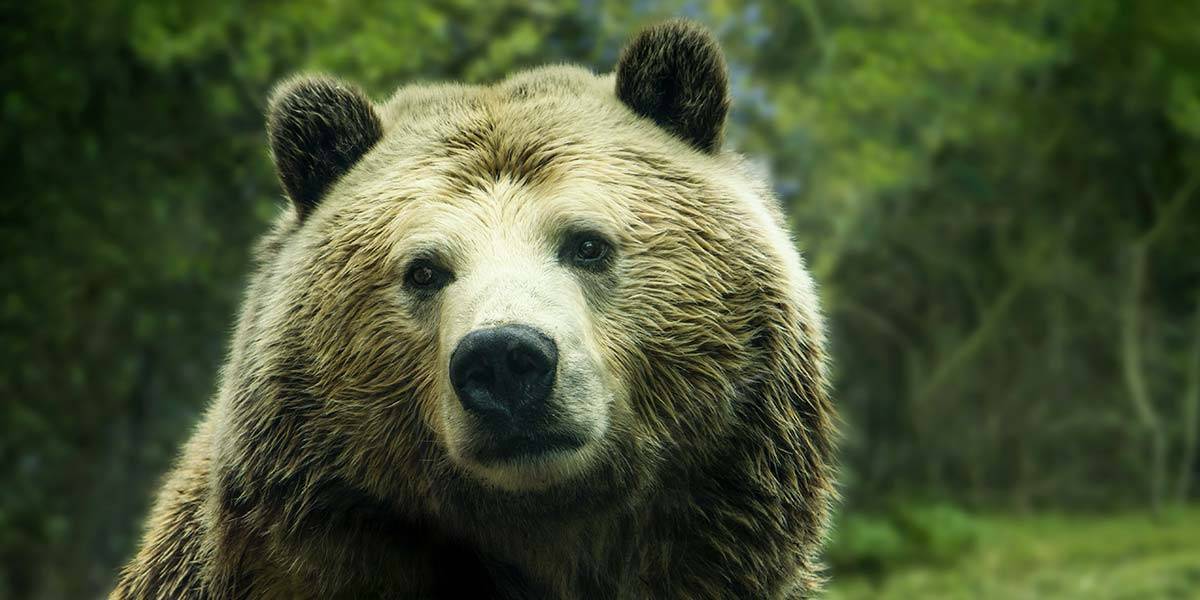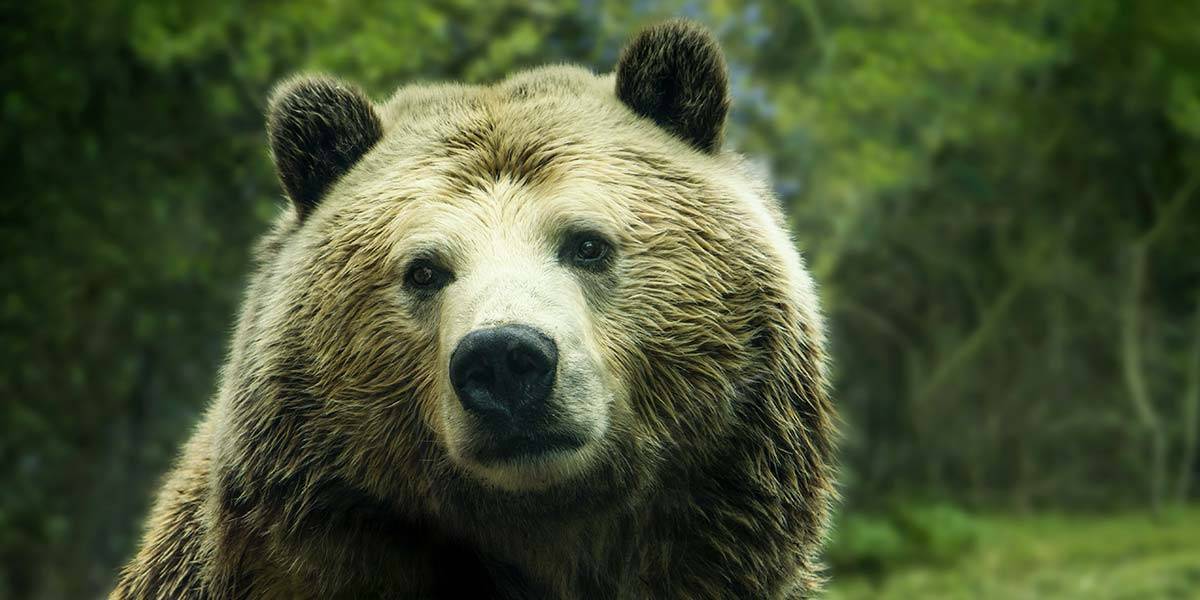 THE BEST MATERIALS
QUALITY CRAFTSMANSHIP
Established in 1989, Seascape Designs, is locally and family owned. We produce custom designed freshwater, saltwater, and live reef aquariums. We also provide custom cabinetry. For your convenience, we also offer leasing, maintenance and quality customer service.
Our expert staff, unmatched selection, and reasonable prices have helped Seascape Designs earn our reputation for convenience, quality, and value to residential and commercial customers! We specialize in custom-designed aquariums in any size or style. We provide many various designs from 5 to 5,000 gallons, in-wall or free standing, water, and pond displays. We also provide installation and maintenance services, and leasing options are available.
A TROPICAL REEF IN YOUR HOME OR OFFICE
A TRANQUIL OASIS FOR YOUR BACKYARD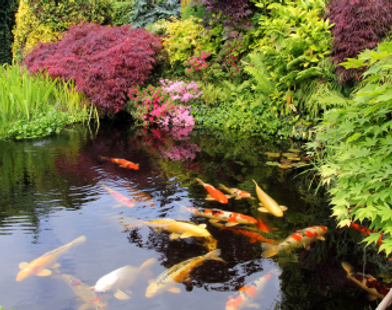 TEL: 302-478-8694
OR
LEAVE US A MESSAGE AND WE
WILL GET BACK TO YOU ASAP!
109 Cambridge Drive
Wilmington, DE 19803